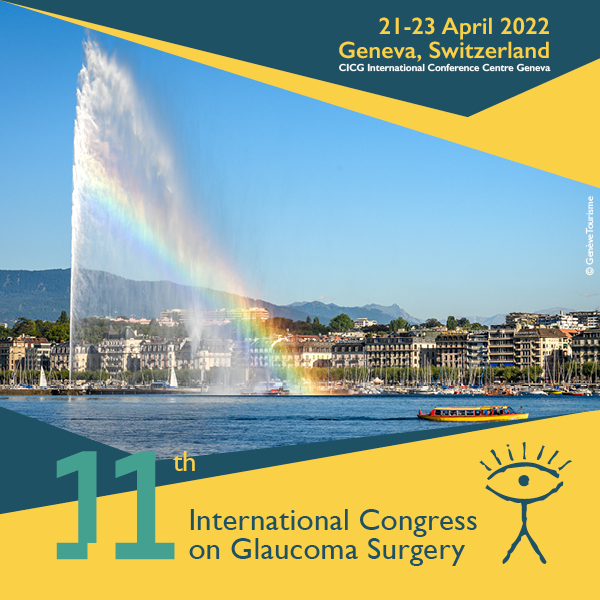 Social Events
Thursday, April 21 at 17.30
Congress reception
The Congress Reception will take place at the Congress Venue in the Exhibition Area.
Friday, April 22 at 19.30
The Great Gatsby Gala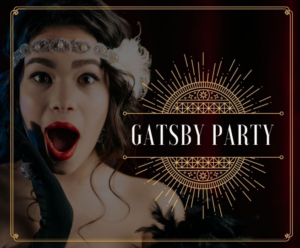 The Social dinner will take place at Mandarin Oriental Hotel (Quai Turrettini 1, 1201 Geneva, Switzerland)
Don't miss the chance to enjoy the Great Gatsby Party in the elegant frame of Mandarin Oriental Hotel.
On site registrations will be accepted according to availability.
If you require further information or if you have food allergy or need special meals please contact the Registration Desk on site.
The Social dinner is subject to a separate fee, if you want to attended: