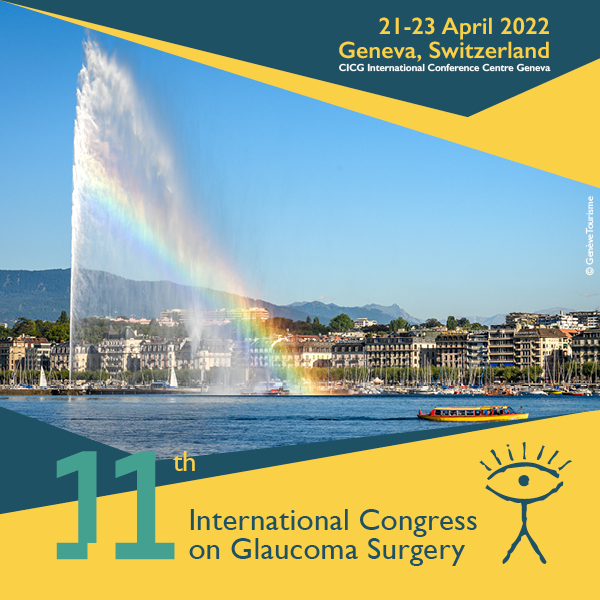 WELCOME
MESSAGE
Dear Friends,
It is a great pleasure to invite you to take part in the 11th International Congress on Glaucoma Surgery (ICGS), to be held in Geneva on 21-23 April 2022 in presence.
As usual, wet lab courses will be held during the ICGS 2022 and we are glad to inform you about a new addition: the "Discussive Session" with Experts planned twice a day during the congress.
Over the last 20 years, the ICGS has emerged as the key scientific meeting in the field of Glaucoma surgery offering an opportunity for immediate skill transfer from some of the most gifted glaucoma surgeons across the globe.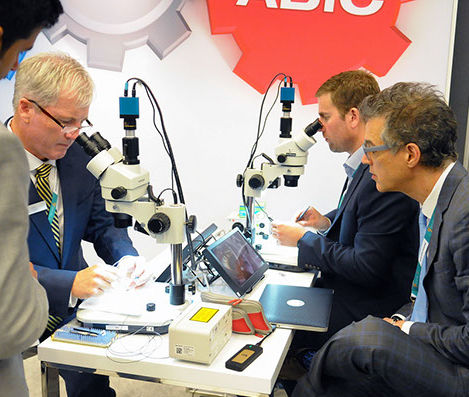 Welcome to
11th ICGS CONGRESS
ICGS
REGISTRATION
Don't miss the chance to take part in the 11th ICGS Congress and register now!
ABSTRACT
SUBMISSION
Hurry up and submit here your abstract or video presentation.