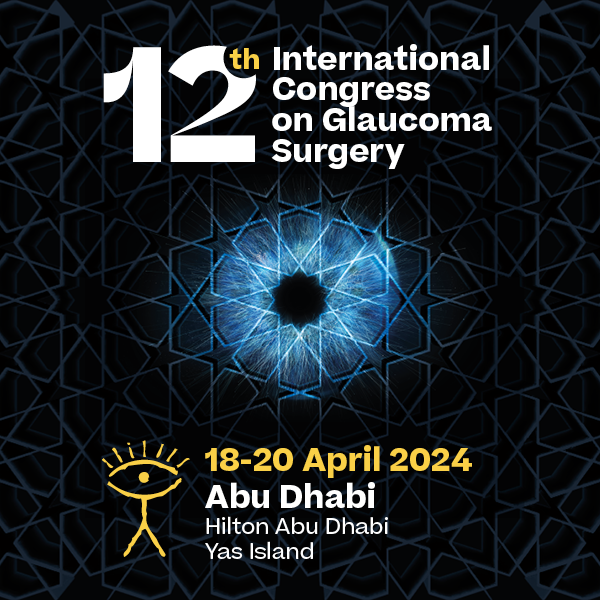 Information about Abu Dhabi
Abu Dhabi is the largest of seven emirates and the capital of the United Arab Emirates. Made up of 200 islands, the emirate has a diversity of landscapes ranging from coastal islands filled with world-famous attractions and beaches to an uninterrupted desert scenery.
Home to a large concentration of attractions and cultural sites, Abu Dhabi is popular amongst tourists worldwide.
Highlights include Sheikh Zayed Grand Mosque, Yas Isalnd, the oasis city of Al Ain and so much more, from amusement parks to delicious foods, and from high-tech museums to crazy attractions.
Abu Dhabi" means "land of the gazelle" in Arabic,  It is thought that this name came about because of the abundance of gazelles in the area and a folk tale. The city's economy is supported largely by natural resources. However, it is making efforts to diversify its economy by growing its non-oil knowledge-based sectors, such as tourism.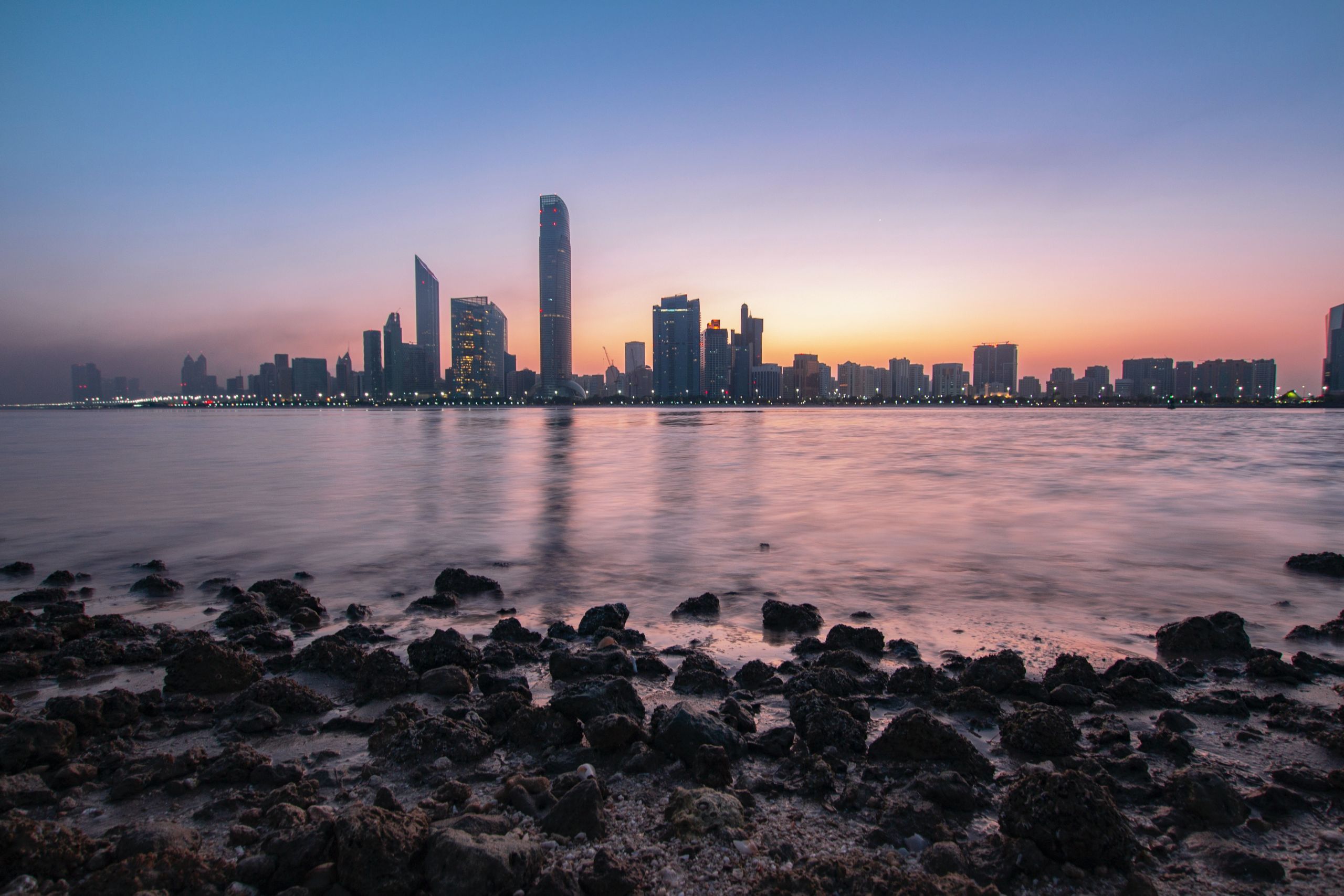 The area surrounding Abu Dhabi is full of archaeological evidence from historical civilizations, such as the Umm an-Nar Culture, which dates back from the third millennium BC.
Abu Dhabi's culture is rooted in the region's Islamic traditions and its foremost message of peace. A mix of international influences paired with loyalty to local heritage has resulted in a welcoming capital city that boasts a charming mix of new and old.
The emirate's many heritage sites and iconic cultural landmarks showcase time-honoured traditions. Precious artefacts uncover the tracks of the Bedouins who traversed the area for centuries, taming the landscape and making the emirate what it is today.
Whether you want to soak up ancient sights in Al Ain and at Qasr Al Hosn or immerse yourself in culture at Louvre Abu Dhabi and the Sheikh Zayed Grand Mosque, Abu Dhabi is filled with timeless traditions and magical wonder!